Festival Tours
Some

inspiring

collections

for

your

holiday

planning!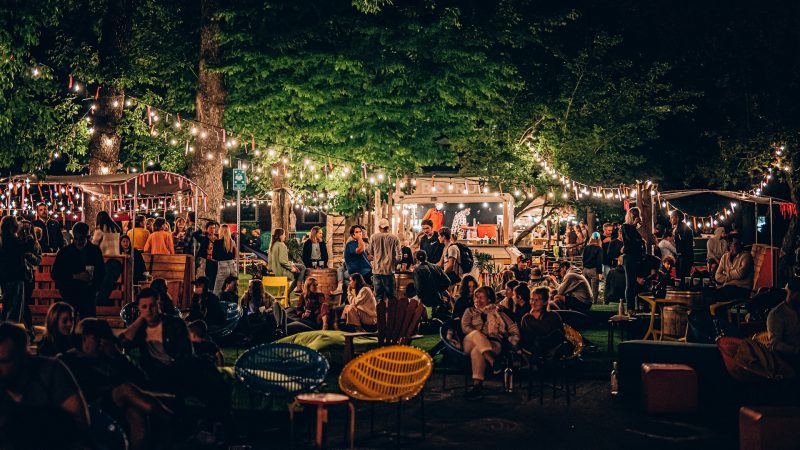 If you are looking to plan your next holiday or simply spend an extraordinary summer weekend, here are some collections that are sure to interest you!
In Quebec, the last week of July and the first week of August have a special feel. The construction sites near you are empty, and you can feel the good vibes spreading throughout the province. Why not join in the fun and enjoy the hottest days of the year at a festival that is sure to draw you out of the city? After all, the construction holiday is for everyone!
At home, your hiking shoes are prominently displayed, and every time you go out, they keep begging you to bring them along. Did you know that going to a festival doesn't necessarily mean that you have to "stay put"? For people like you who know that walking is much more than just moving around, we have many events to offer that will allow you to enjoy the great outdoors. It's time to put one foot in front of the other, breathe in the fresh air, and add some festivity to your hike!
Attending festivals while cycling
The click-click of your derailleur is music to your ears. There's no better way to get around the province than on your bike, and there's no time like the present to hop on and start pedalling. So why not pedal to the next festival that's just waiting to welcome you and your bike? Here are some of the best roads to follow while you're in your cycling shorts.
Great wine, great beer, great festivals
Are you the kind of person who can make a mental map of the best microbreweries in Quebec? Do you have a nose and palate that can immediately recognize the most subtle aromas in a sip of natural wine? Know that your thirst for discovery, or just your thirst in general, could lead you to some unforgettable experiences at one of these festivals designed to charm epicureans like you.