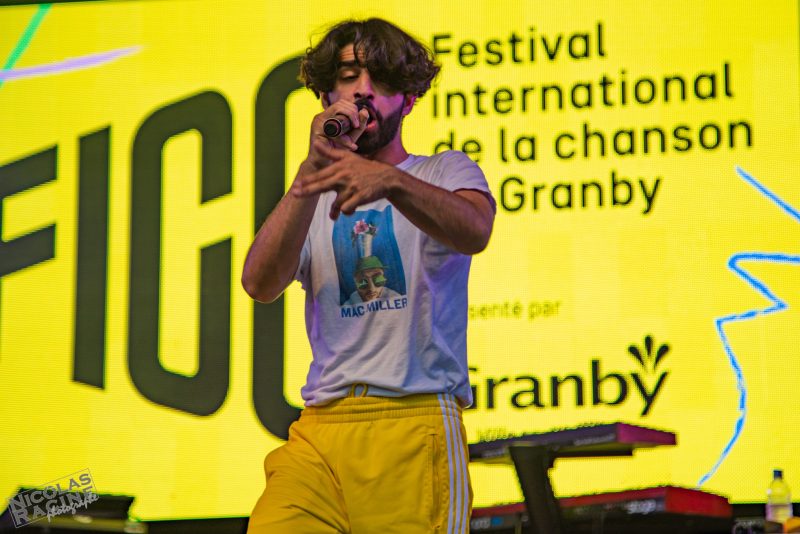 August 10 until August 20, 2023
Festival international de la chanson de Granby
You try to control your quivering body as you nervously watch your best friend walk onto the stage with nothing but her guitar. More than anything, you want to see her shine on a platform where hundreds of young Quebec talents have emerged, from Jean Leloup to Lisa LeBlanc to Karim Ouellet. As soon as you hear her voice, you believe it. That's FICG.
All You Need To Know
About the Festival international de la chanson de Granby
Presented in August, the Festival international de la chanson de Granby (FICG) has for main goal to promote and develop the next generation of francophone artists. Beside presenting the well-known Grand Concours Hydro-Québec dedicated to french-language music, the festival offers young artists aged 14 to 17 from across Canada, the unique project Jamais Trop Tôt, an attractive proposal to stimulate the interest of young people in french-language music. The FICG also has an open-air program at Daniel-Johnson Park and in downtown Granby while its Vitrines musicales project showcases emerging artists.
Unique features
Music genre
Enjoy Estrie Like Never Before