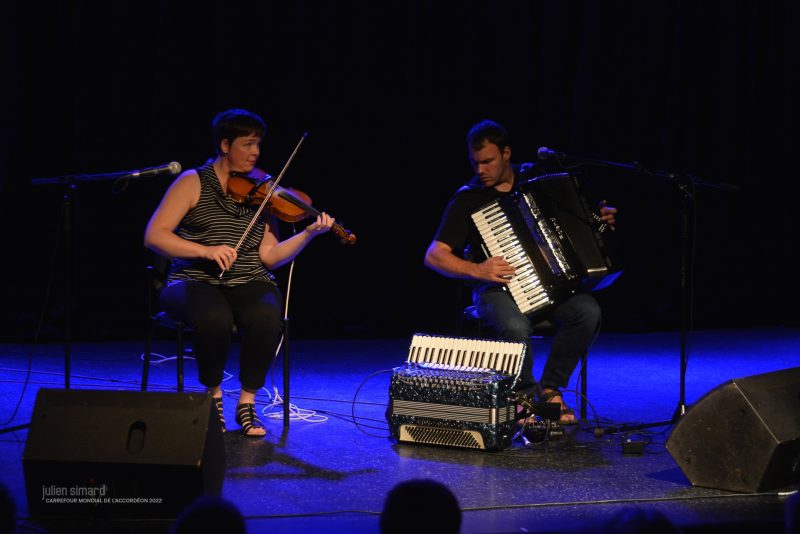 September 01 until September 03, 2023
Carrefour mondial de l'accordéon
It's a clear blue day when you decide to take the 132 up to Montmagny to contemplate the St. Lawrence River. You get there and the first thing you hear is violins, beautiful violins everywhere. You're hooked, so you decide to stay and to make a string of charming discoveries as you hum one of Jacques Brel's tunes. That's Carrefour mondial de l'accordéon.
All You Need To Know
About the Carrefour mondial de l'accordéon
The international event, Carrefour mondial de l'accordéon, has been held annually for now 32 years! Taking place over 3 days on Labour Day weekend, it is in Montmagny, in the beautiful Chaudière-Appalaches region, that accordion lovers and those who wish to discover its music, enjoy this unique festival! The program offers a wide variety of performances, including nearly 80 musicians from the province of Quebec, from across Canada, and from countries around the world. The musicians perform the vast range of accordion sounds in many musical styles, from traditional and classical music to jazz and folk.
À travers les yeux d'un artiste de la programmation 2021
Unique features
Music genre
Enjoy Chaudière-Appalaches Like Never Before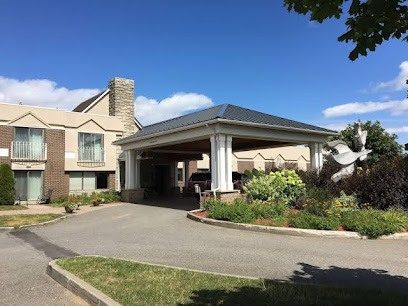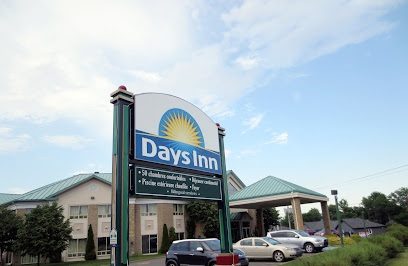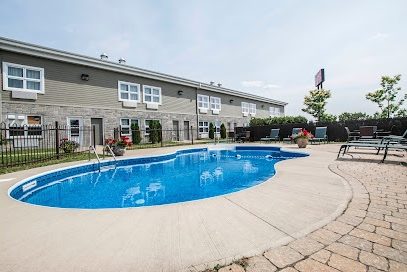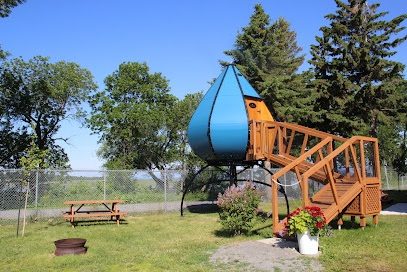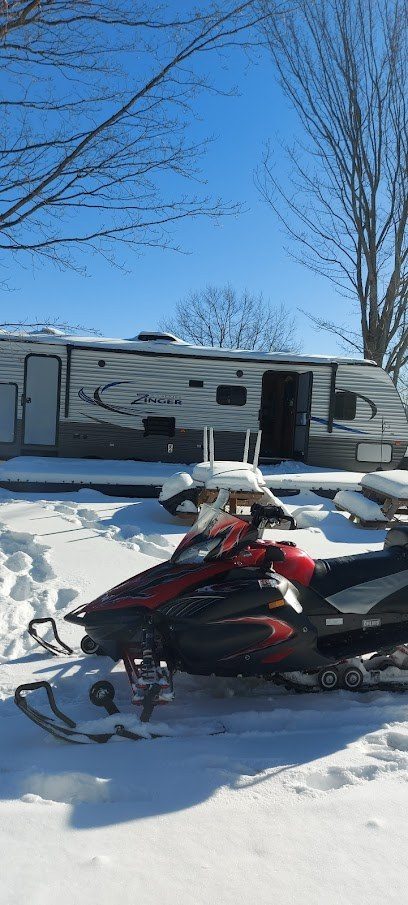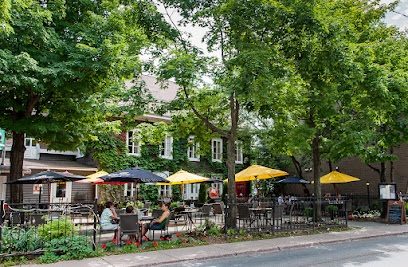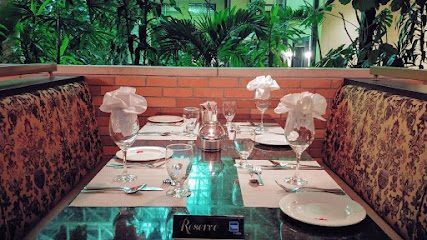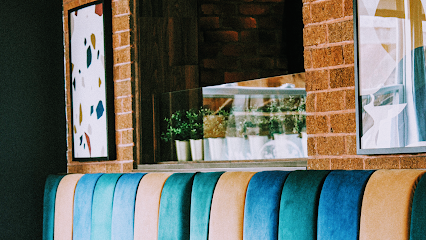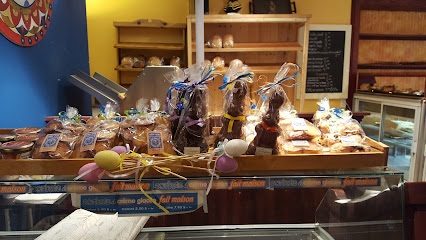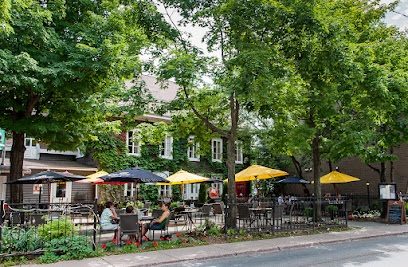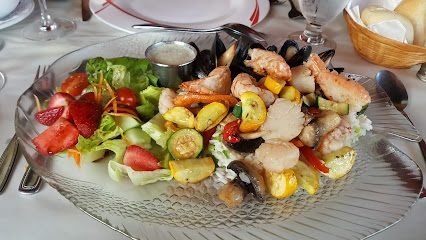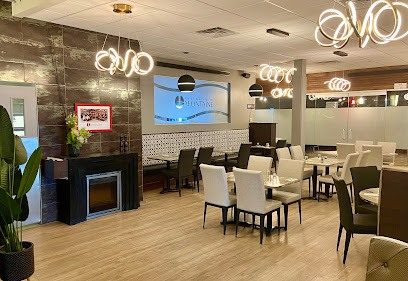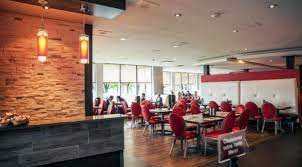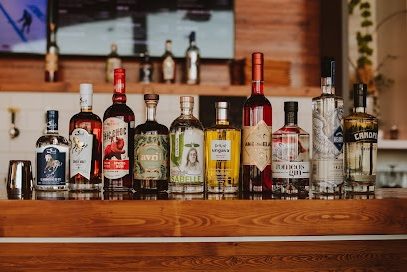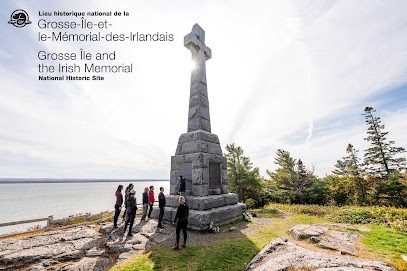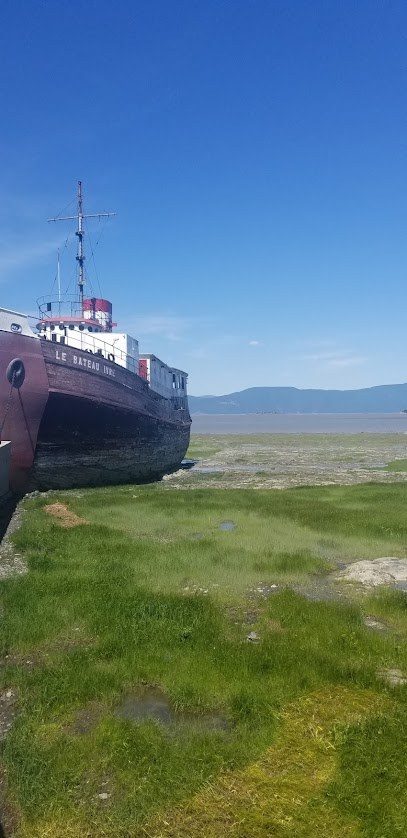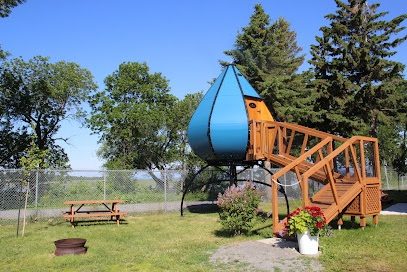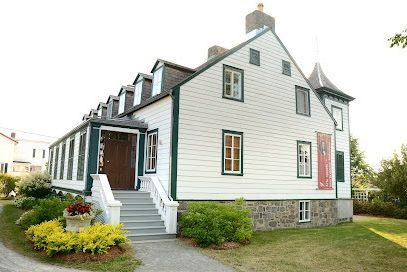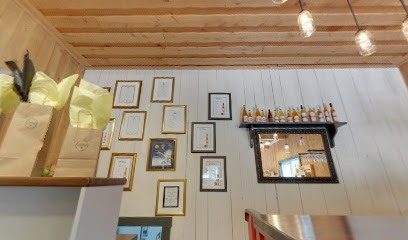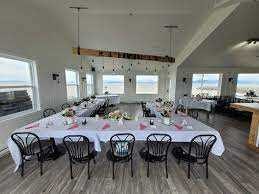 Restaurant l'Amiral
120 Rue de la Marina
G0R 1E0