New platform
Refrain

:

A

platform

to

help

you

find

your

festival!
By REFRAIN
April 05, 2022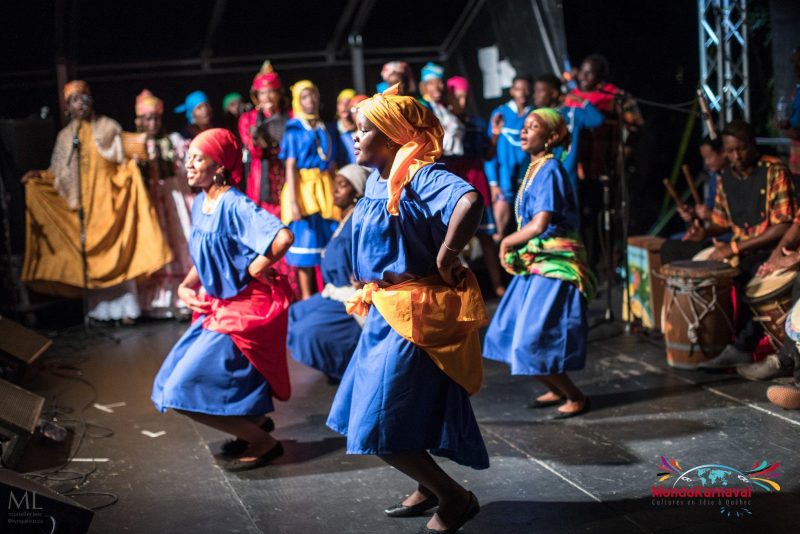 In the midst of the pandemic, we, the arts festival directors, decided to come together to form a common front and support each other in the face of the crisis.
Above all, we felt a strong need to boost our cultural influence in order to give ourselves the means to gather and contribute to the economic vitality of our communities as well as create a platform that will inspire your fun-loving self to escape.
Refrain has 90 member festivals in 16 administrative regions of Quebec. That means nearly 10,000 artists are represented on stage in 12 different artistic disciplines. In total, that's 681 days of festivities that will fill your head with memories and give you great stories to tell.
But above all, Refrain is a platform that will allow you to find a festival that suits YOUR needs. Whether you're an energetic festivalgoer looking for thrills, or an epicurean looking to discover regional specialties, we've got something for you.
The Refrain platform will guide you, surprise you and have you dreaming as you search for adventure. It will show you where to start, tell you who's going to be there and what you need to have the experience you're looking for. Refrain brings together different types of festivals that are tailored to the kind of festivalgoer you are or would like to be.
For example, there are Festivals for Hikers if you want to combine trails with a good dose of cultural immersion. There are also Festivals in Unusual Places, which are ideal if you want to see artists perform in venues as beautiful as they are eclectic. If you're hesitant to bring your kids to festivals, the Fun for Kids option is perfectly designed for you and your little family! Finally, the Labour Day Long Weekend collection will help you chill out by attending one of the festivals that take place over the long weekend.
That always feels great. That's what the Refrain platform is offering you today: An initiative that promotes the local economy and culture while letting you bask in the joy of getting away together.