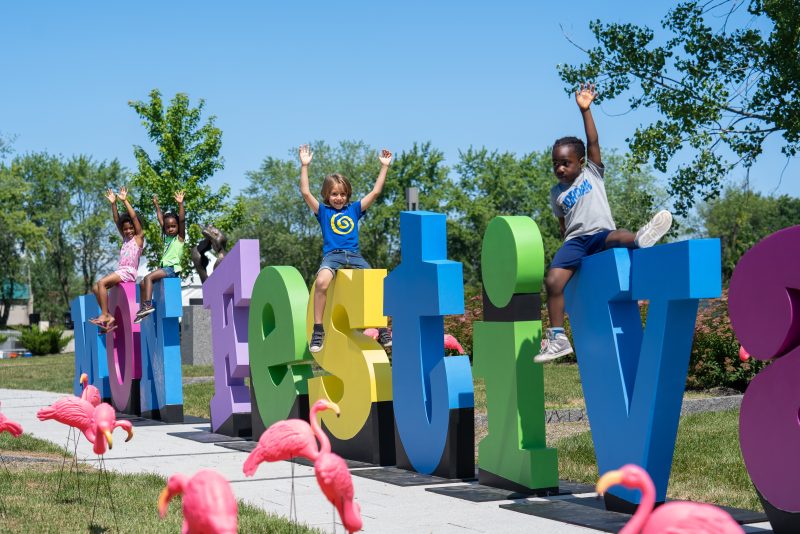 July 07 until July 09, 2023
Mon Festival- Le festival culturel pour les enfants
You decide to head to the destination of L'espace Culturel de Repentigny, from the moment you get there, your heart starts thumping with excitement. You honestly can't stop smiling and laughing: it's like this festival was designed for you, the real you. Between the clowns and the shows, you feel like the kid inside you. is alive and well That's Mon Festival!
All You Need To Know
About the Mon Festival- Le festival culturel pour les enfants
Mon Festival is the only free cultural event to offer a programming exclusively for children and families in the region, continuing the tradition of the Festival jeune public de Lanaudière. For the past 28 years, this great cultural celebration has offered hundreds of tremendous quality performances and activities adapted to young audiences to nearly 300,000 visitors. Mon Festival, presented in Repentigny, is a truly unique summer party for kids of all ages!
Enjoy Lanaudière Like Never Before