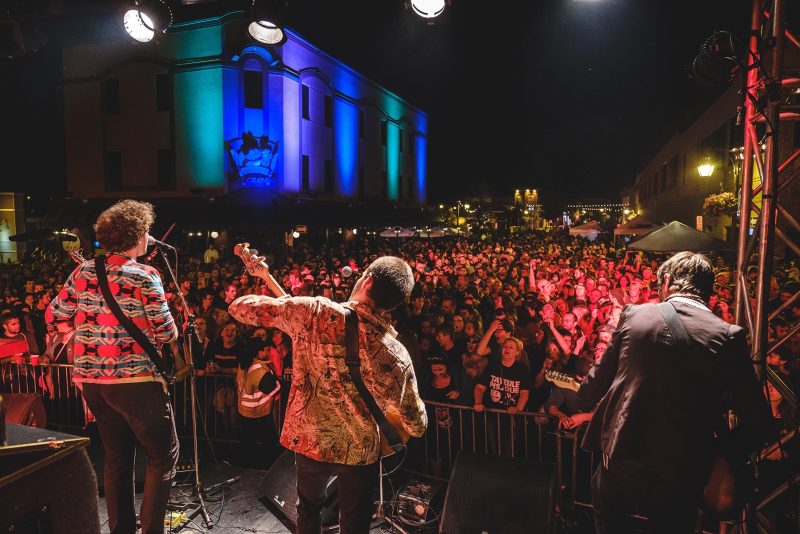 July 15 until July 15, 2023
You've got stars in your eyes. That's what best describes your mood as your make your way through downtown Alma, captivated by the fire-eaters, musicians, acrobats, dancers and comedians glittering under the festive lights of the city. At the end of the day, celebratory fireworks burst spectacularly right above your head. That's Grande nuit d'Alma.
All You Need To Know
About the La Grande nuit d'Alma
Back in in the 60s and 70s, a popular and legendary celebration was a big hit in the city of Alma. Today, La Grande Nuit d'Alma is a version of this gathering adapted to the actual reality. It is in 2017, as part of the 150th anniversary of the city, that the first edition of this new version was born. Since 2018, Festivalma in collaboration with the City of Alma, has been organizing all kinds of activities and performances but also the impressive Parcours illuminé, based on the legendary event. The initiative of Festivalma and its partners came from a desire to stir up popular nostalgia, in addition to closing the Festirame in a grandiose setting!
Unique features
Music genre
Enjoy Saguenay-Lac-Saint-Jean Like Never Before