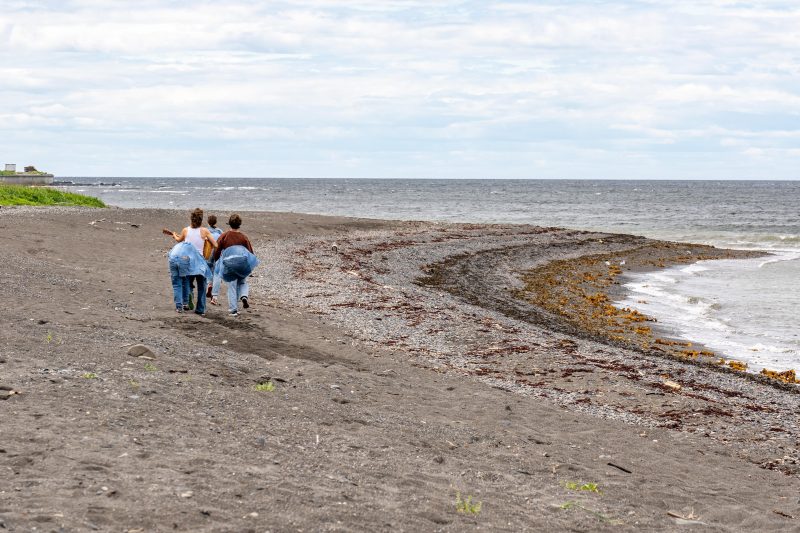 July 25 until July 28, 2024
FURIES - festival de danse contemporaine
Her body moves as fluidly as the sea, and you gradually lose yourself in the contemplation of this professional dancer who traces perfect curves with her toes in the sand of Marsoui, in Haute-Gaspésie. A small crowd gathers to admire her talent, and next thing you know, you're a big fan of contemporary dance. That's FURIES.
All You Need To Know
About the FURIES - festival de danse contemporaine
Under the artistic direction of Priscilla Guy, Sébastien Provencher and Karla Étienne (guest artist-curator), FURIES festival unfolds! For this 3rd edition, a dozen uncompromising choreographic productions and dance workshops for all tastes will be presented to the public. A human-scale contemporary dance event based in Marsoui, Gaspé, FURIES brings unique and striking choreographic forms to the everyday landscape. This summer in beautiful Gaspésie from July 25-28, 2024.
À travers les yeux d'un artiste de la programmation 2021
Enjoy Gaspésie-Îles-de-la-Madeleine Like Never Before