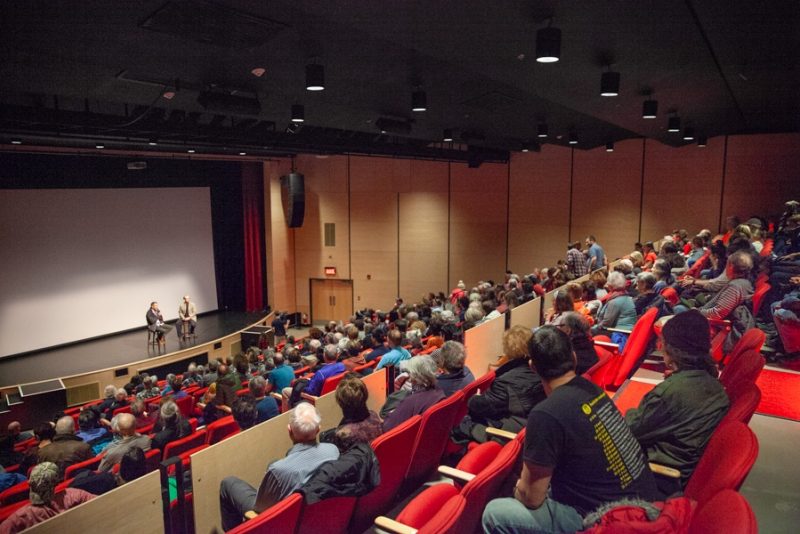 April 04 until April 07, 2024
On the back of a whale, begins in black and white the flight of a seagull towards the Gaspé shore. Under the gaze of captivated fishermen, tourists and moviegoers, the Gaspesian horizons unfold, dressed in the colors of spring. And in front of your eyes, images of the 7th art, stories, facts and behaviors parade by, a fascinating reality from here or elsewhere.That's Festival Vues sur mer.
All You Need To Know
About the Festival Vues sur mer
The mission of the Festival Vues sur mer is to offer the Gaspesian population and traveling festival-goers the chance to discover the diversity and quality of documentary films, by offering quality programming, numerous activities and interesting encounters with the artisans of Quebec cinema. This festival focuses on the presentation of Quebec documentary films and gives a special emphasis to Gaspesian productions.
Enjoy Gaspésie-Îles-de-la-Madeleine Like Never Before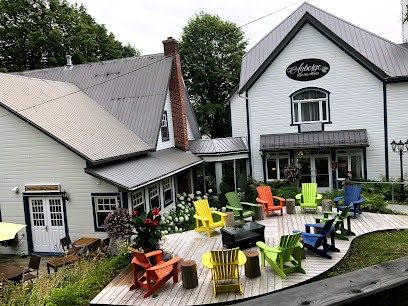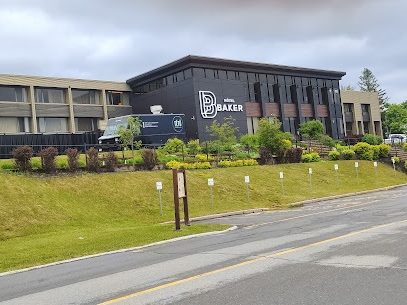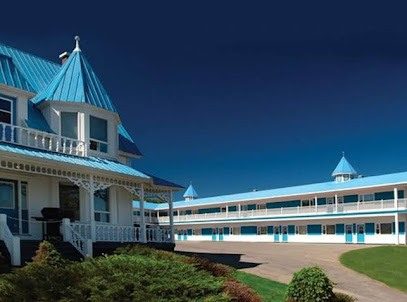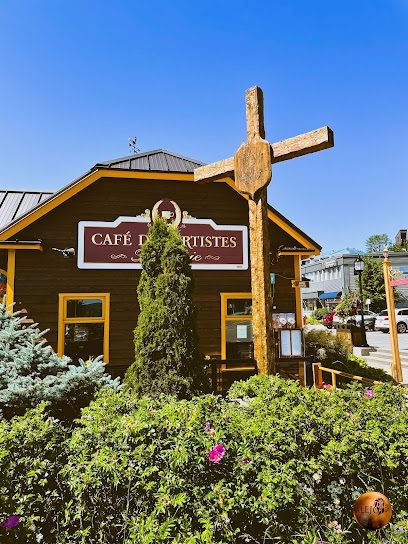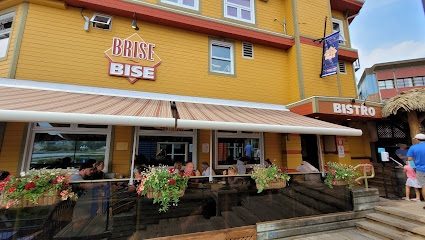 Brise-Bise
135 Rue de la Reine
G4X 1T5