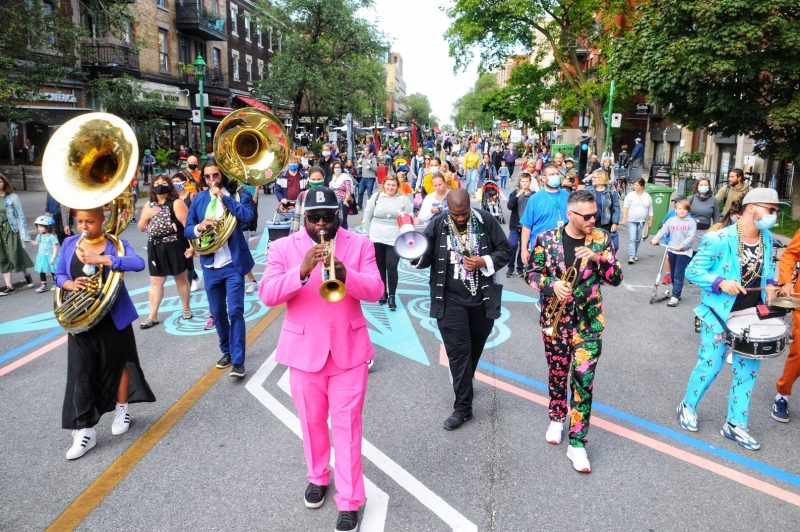 September 09 until September 10, 2023
Summer is slowly fading away, but you're resisting! You're enjoying every ray of sunshine and you want to keep on taking it easy. In September, you head to Outremont with your friends, your little niece, and the neighbor's twins. You arrive happy, with your colourful clan! You attend a bunch of shows, enjoy the animation and the wow atmosphere. Generations celebrating as summer ends and school returns, that's Grandes oreilles.
All You Need To Know
About the Grandes Oreilles
From September 9 to 11, 2022, Grandes oreilles presents the 6th edition of its family music festival in the charming neighbourhood of Outremont. Faithful to its mission, the event offers its share of musical discoveries with professional artists from different horizons displaying their blend of sounds and urban music, sometimes unknown to the public. In addition to this program, fun animation complements the visitors' experience, and for this 6th edition, Grandes oreilles offers unique participative and original moments. A must to kick off the fall season and an invitation to celebrate with your ears wide open!
Unique features
Music genre
Enjoy Montréal Like Never Before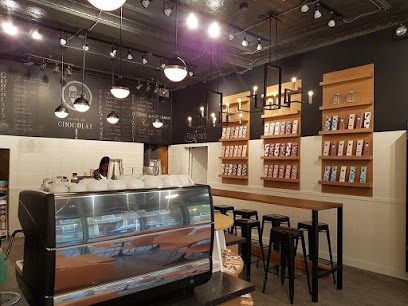 Le Bilboquet Outremont
1311 Bernard Ave
H2V 1W1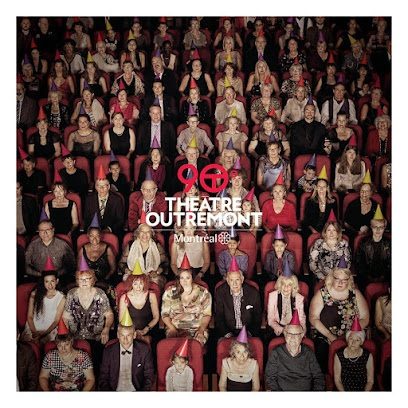 Théâtre Outremont
1248 avenue Bernard Ouest
H2V 1V6