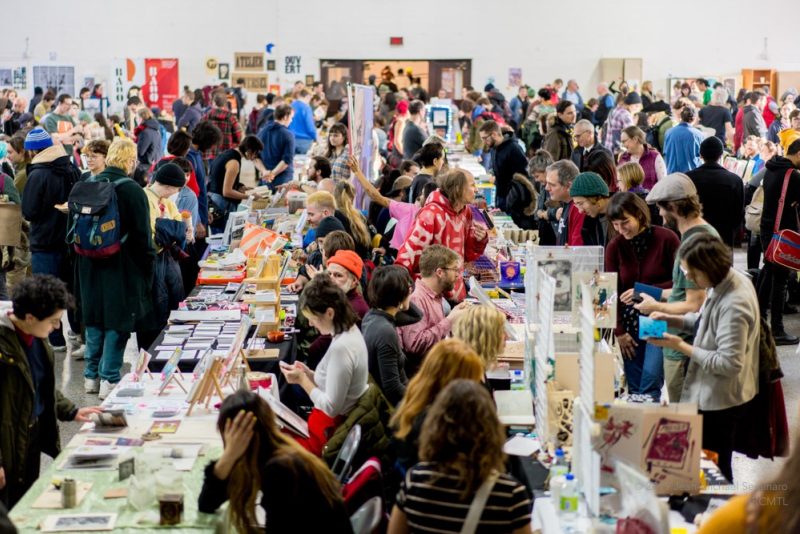 December 01 until December 03, 2023
As you walk out, you realize that your bag is filled with a bunch of rare books, printed posters and colourful magazines. You feel refreshed and inspired by all the meets, greets and ideas born from your conversations with the exhibiting artists. You go home feeling enriched — with a big smile on your face. That's Expozine.
All You Need To Know
About the Expozine
Montreal is the home of Expozine, an annual event bringing together hundreds of self-published authors, publishers, and artists from here and abroad. Not only is the event the largest small publishers' fair in the country, it is also packed with lectures, artist presentations, workshops and launches. Expozine is also the ultimate opportunity to hunt down rare books or subversive literary objects, poetic or political zines that are moving, touching, and fascinating. Looking for rare novels, collections, essays, fanzines, magazines, comics, or printed art items? There is something for everyone! And for artists and authors, it is a great opportunity to network and meet people from the industry and publishing houses looking for new talent.